Dive 1st Aid TV Commercial !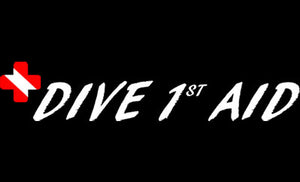 We are very excited to announce that we have a TV commercial that will be airing this week on the Fox Business Network! 
Thursday, January 21, 2016 at 11:30 PM Eastern and 8:30 PM Pacific Time!
Friday, January 22, 2016 at 9:11 PM Eastern and 6:11 PM Pacific Time!
Tune in to check it out!